Quilt-along with Moda
It's May and while we've been quilting-along since January, there are still several on the horizon.  And a few of the QALs - shorthand for quilt-alongs - have been a bit delayed in starting. 
#firstworldproblems.
So what are we getting ready for?  The quilters in the office aren't participating in all of these, but a few of us might be quilting-along with a couple of them.
While we continue to update these as dates and information changes, this calendar is divided into four sections:  Starting Soon, Summer Fun!, On-Going, and Months Away.
On the Horizon... aka Starting Soon.
May through October 2021 – Prairie Days Sampler

June through September 2021 – Primitive Gatherings American Quilter
June/July 2021 – Jardin de Fleur Swoon Sixteen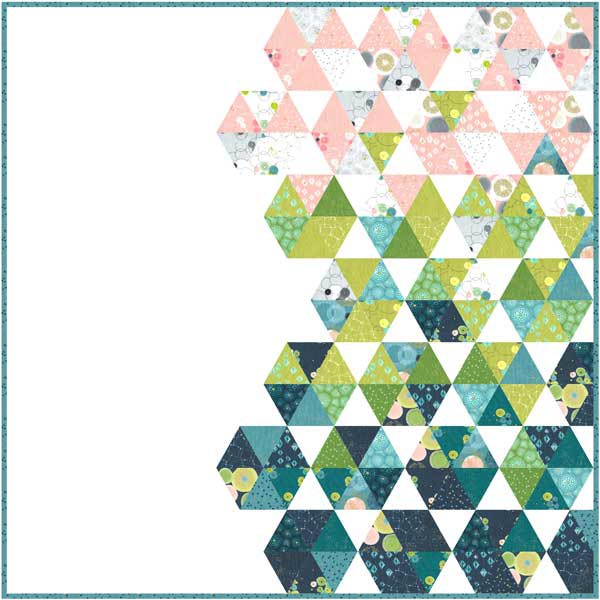 July - August 2021 – Spring in Paris
June through August 2021 – Sampler Spree
Beat the Heat!... Summer Fun!
May-August 2021 – Moda Bake Shop Summer Camp ~ Summer In The Garden

June and July 2021 – A Scrapbook of Quilts ~ A Pillow-Along

Ruby Star Society Jelly Roll Rainbow
July 2021 – Oh Scrap and Hustle & Bustle
July 2021 – Words to Live By
On-Going... aka there's still time to catch up!
April through September 2021 – Spring Brook Blossoms

March - June 2021 – Happy Days
February 2021 – APQ Bright New Day Block of the Month 
January through December 2021 – My Favorite Color is Moda
And finally...
It'll Be Here Before You Know It... aka Fall 2021.
October 2021 – Stitch Pink & Together
As with the last calendar, we'll update this as dates and information changes. 
And when we have quilt-alongs to add.