UnBoxed - Botanicals
I used to love the nature table at school and still collect treasures on my walks to look at more closely when I get home. We have a whole curiosity cabinet for our best finds!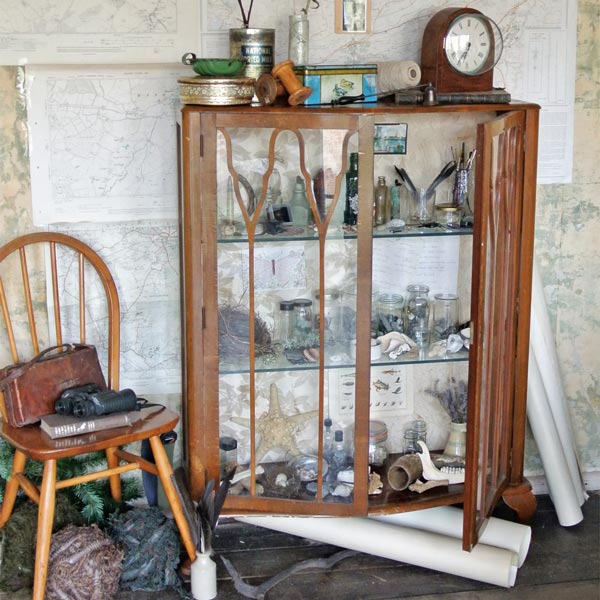 My husband's Grandad had a large collection of beautifully illustrated natural history books. Admiring and reading Sydney's treasured books inspired me to spend a happy few days studying the birds and wildflowers in the books, drawing some of the treasures in our curiosity cabinet, painting the speckles on eggshells and marbling paper to resemble feathers.
I then send all these to the clever folks in Moda's design department where we start the collaborative process of turning them into a coherent fabric collection.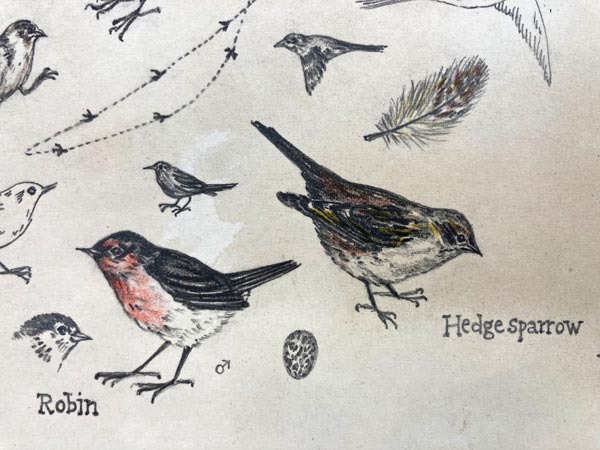 I really wanted Botanicals to feel classic and timeless so it would be perfect for all manner of nature inspired quilts, wall hangings and stitching projects.
After the fabric comes the quilts!
Constance was named after Constance Spry and her famously informal flower arrangements, and that's exactly how you'll be making the floral borders on your quilt!
Constance is JC 213 and mixes piecing and appliqué.  It finishes at 61" square.
Oddly Enough features a lovely selection of animals and some speedy string pieced blocks combined to create a very satisfying and lively quilt.
It is JC 224, finishes at 84" square and also mixes piecing and appliqué.
My A Field Guide and Wildflowers books are full of inspiration for nature themed quilts and compliment the Botanicals fabric collection (but don't feature it) making the books a great long- lasting addition to your quilting library.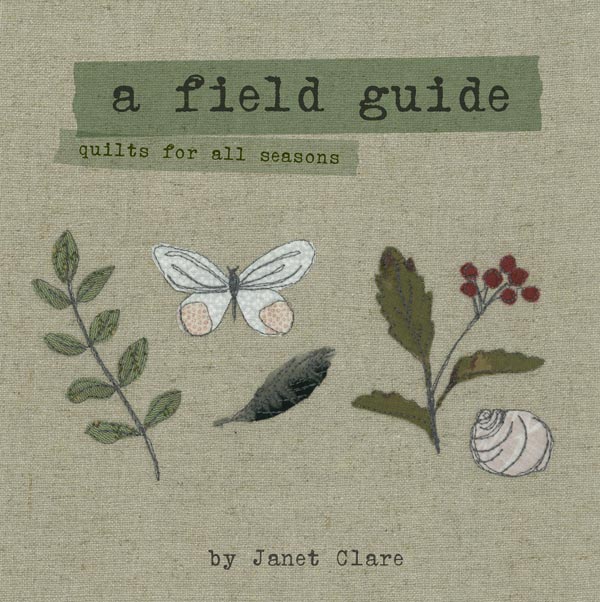 Why don't you create a nature table of your own and then make lots of quilts in my Botanicals fabric inspired the treasures you find!
Janet

Be sure to ask about this collection at your favorite quilt shop.
Follow Janet on social media: